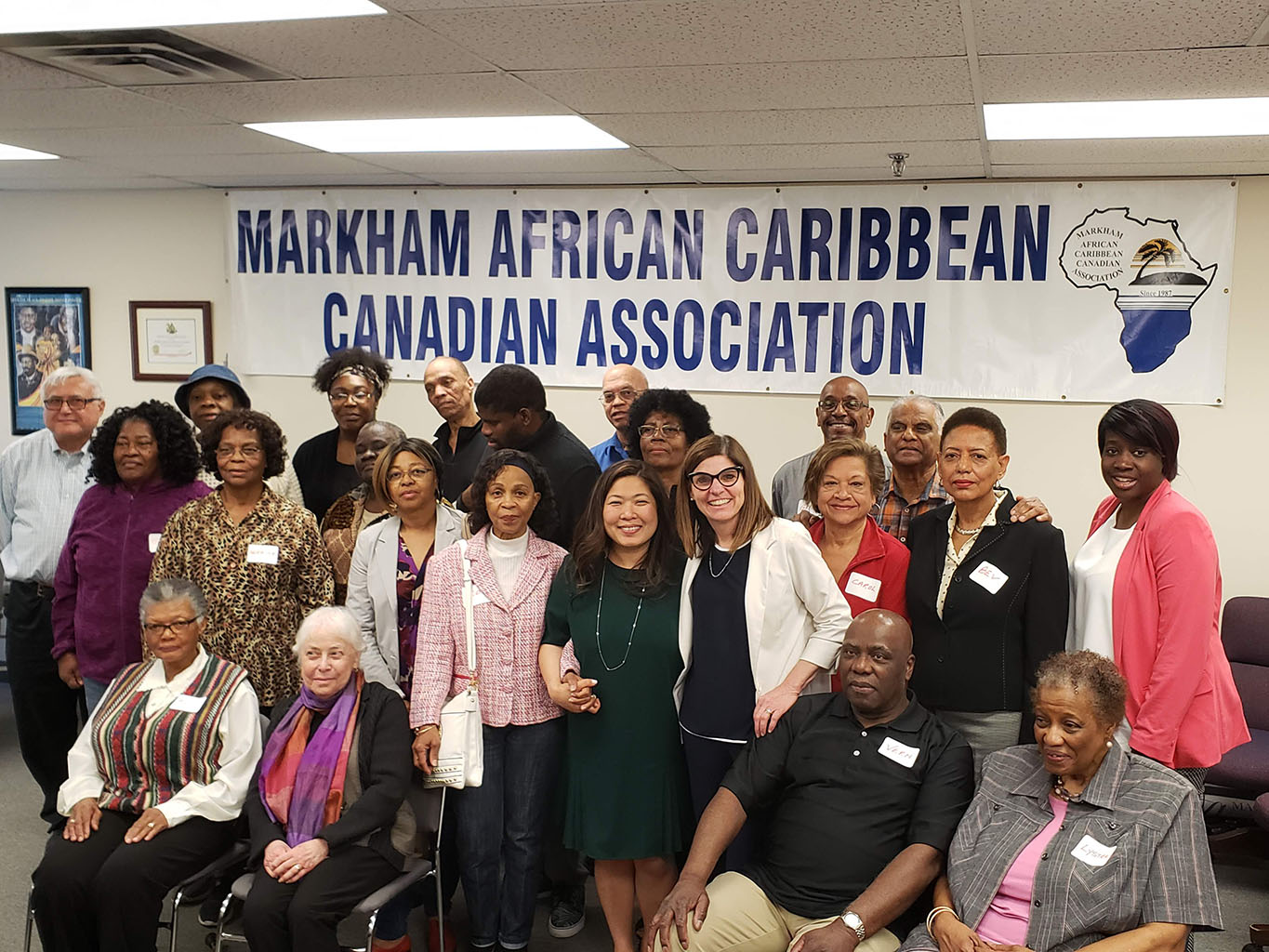 Become a Member
Membership means joining a community of progressive Afro-Caribbean and Canadian people who share a passion for getting out, being involved, and participating in community endeavors.
Get Involved
MACCA provides a variety of programs and services to the York-Region and GTA community. While our programs are developed with a Caribbean lens, they are open to all people from all backgrounds.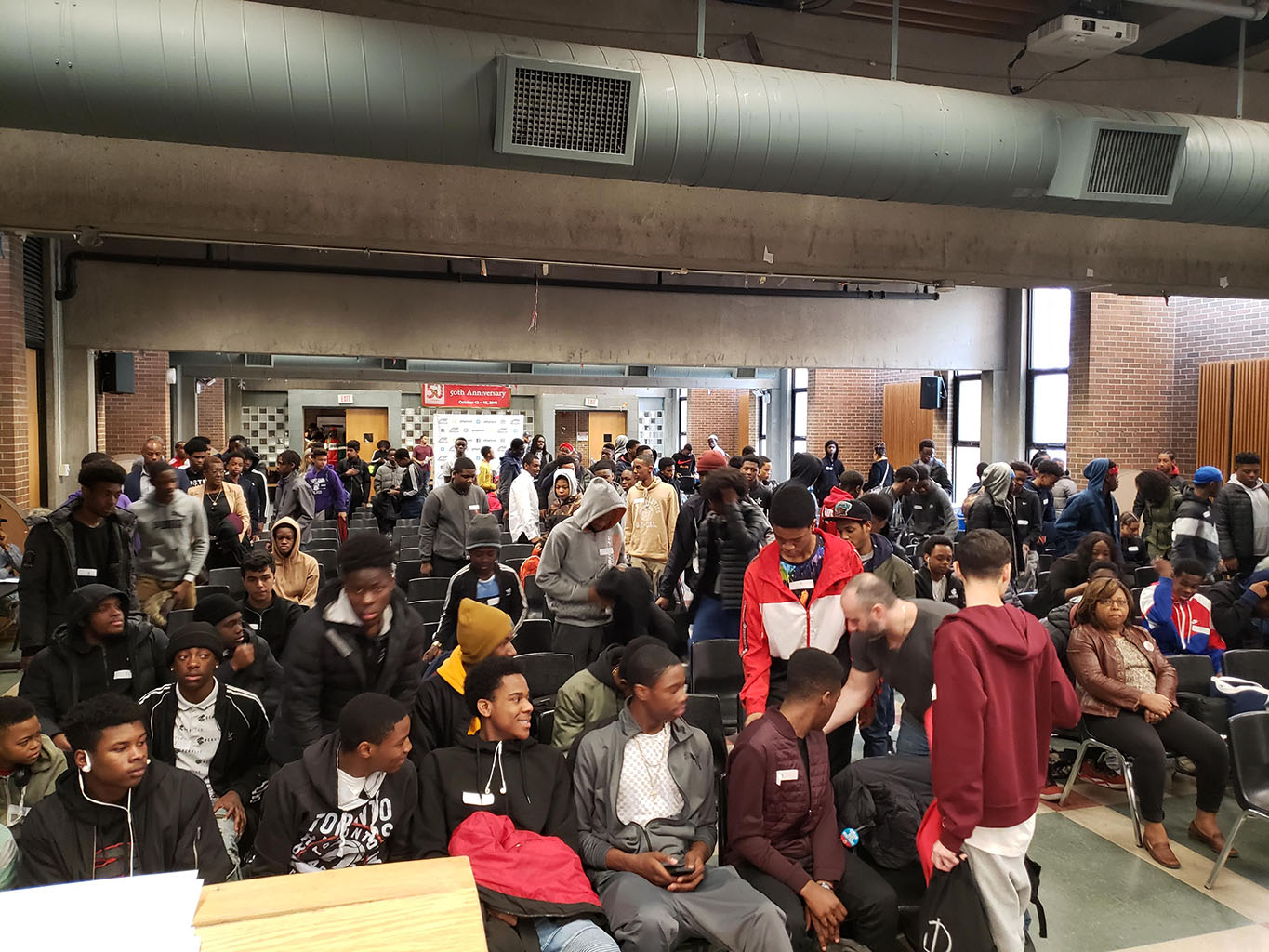 Upcoming Events
MACCA's cultural events have community appeal, and impact. From fundraising to awareness our events are fun and entertaining. Check out our events calendar for the latest on what's happening @ MACCA.
2023 MACCA Scholarship
Applications are now closed. 
YSSI Youth School Success initiative
An ethno-specific collaborative made up of 7 York and Toronto-based agencies working together to empower the educational and holistic success of black youth in York and Toronto regions.
Register to learn more about this exciting new program
We Want To Hear From You
Do you have a resource or service or event you want to broadcast to the community?
Email us at [email protected]
to be featured in our newsletters where we highlight community initiatives like yours! 
Feedback
MACCA would love to hear your feedback and comments. Please fill out the form to get in contact with us. We look forward to hearing from you